A full-service Logistics, Transportation, Supply Chain and Fleet Services company servicing customers globally.

Semiconductor

Transportation

Telecommunication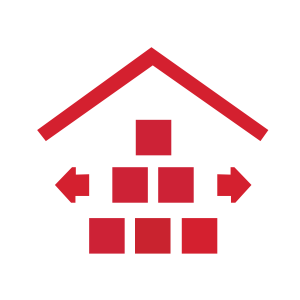 Supply Chain Services
Logisticorp serves as an End-to-End Deployment Partner delivering Core Supply Chain Services and Warehouse Management Services such as,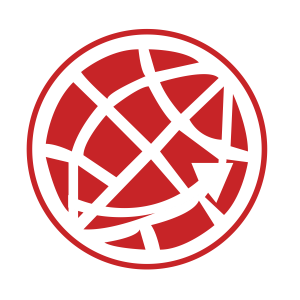 SaaS Logistics Software Services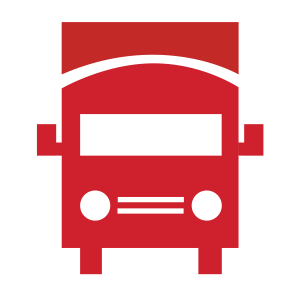 Fleet Services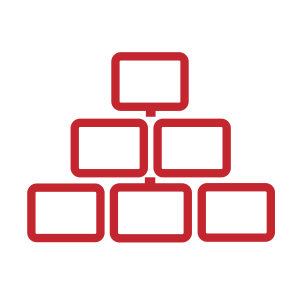 Pre-Sales Services
DRIVE OUR COMMITMENT TO EXECUTION
Our Company Values are more than a statement – they are a standard. These are the characteristics and behaviors we believe are critical to our success. We strive every day to conduct our work in accordance with these values.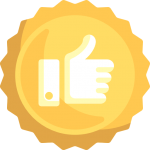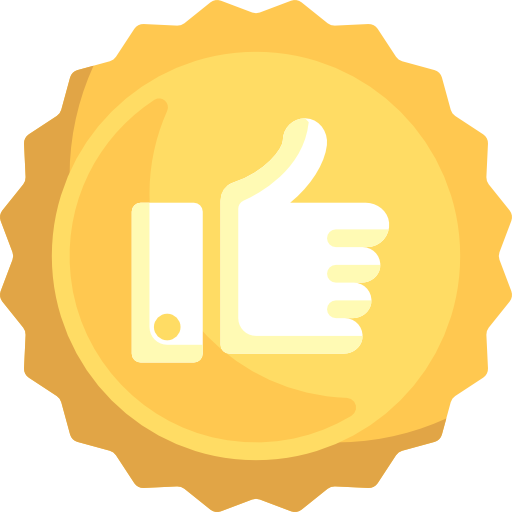 Quality Service
All employees must strive to exceed customer service expectations. Responsibility for Quality lies with each employee who must understand and act on the importance of Quality to our customers. Employee involvement is vital to the continuous improvement of our business processes.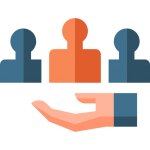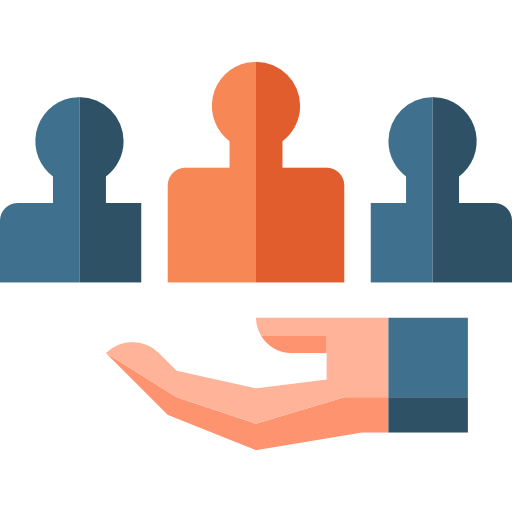 Customer Focus
Each employee shall know the primary reason for his or her employment is the Customer. The very survival and prosperity of the company lies in our ability to attract and maintain a viable customer base.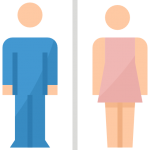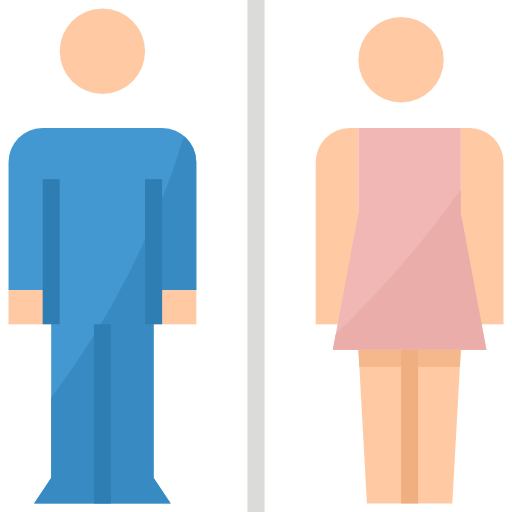 Appreciation of Differences
All racial, ethnic, gender and language differences among our employees, customers, and suppliers must be respected. Failure to respect the very characteristics that make each of us unique can only lead to disharmony and loss of trust. Prejudice and bigotry can only negatively impact the quality of service provided to our customers.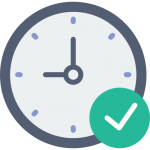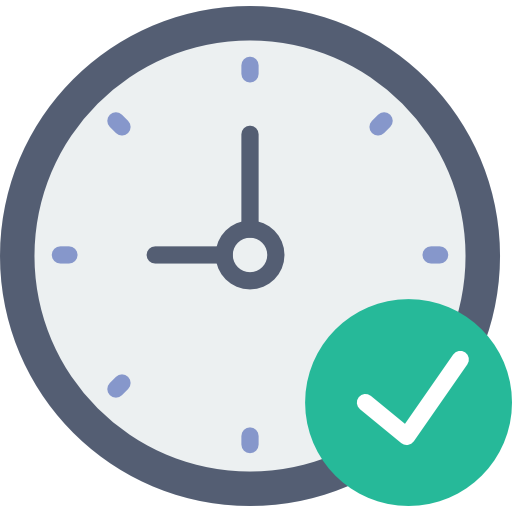 A Sense of Business Urgency
All employees must work with a sense of urgency. Each task or process undertaken shall be performed in an urgent manner knowing that our reputation for exceeding customer expectations hangs in the balance. We shall always strive to meet all customer's milestones and deadlines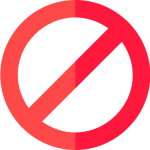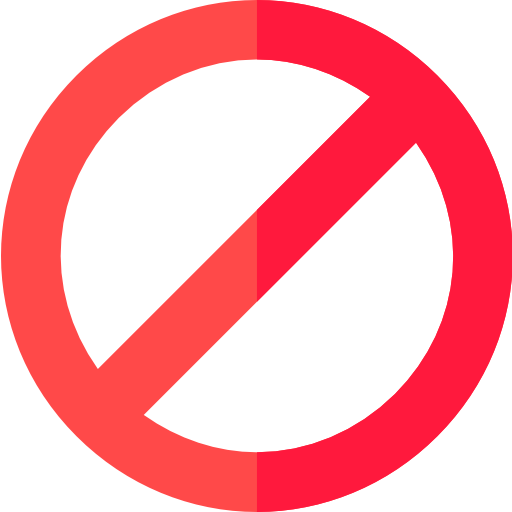 No Surprises
Each employee is expected to do his or her best to ensure that there are no surprises in the course of conducting business. Unfavorable news or results must be reported immediately so that remedial action can be quickly implemented. We shall take responsibility for our service failures and notify customers immediately so that they may take any necessary and appropriate action.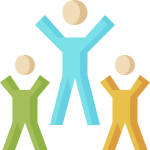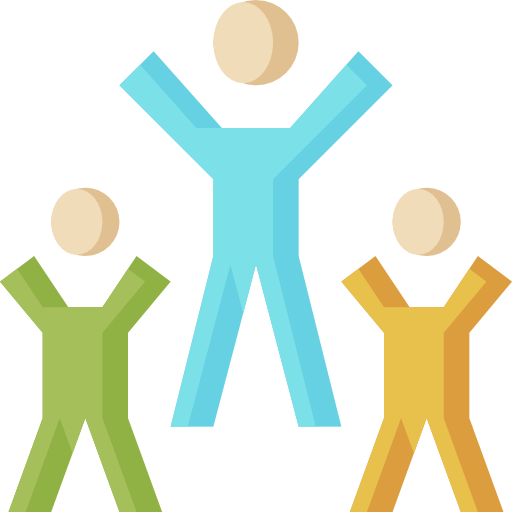 Teamwork
All employees must rely upon one another to satisfy our customers. No employee is an island. Each employee must accept responsibility for serving as an effective member of the Logisticorp Team. The basis for maintaining Effective Teamwork is courtesy and respect. Courtesy and respect shall be extended to all employees, customers, and suppliers.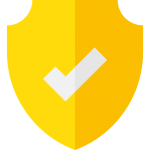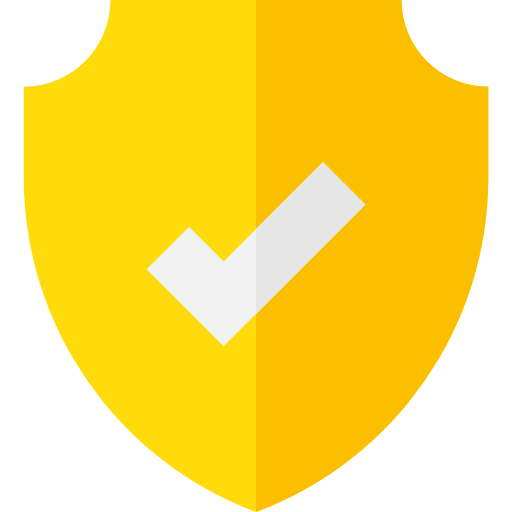 Safety
The safety and personal security of the public, our employees and suppliers is the responsibility of each employee. Unsafe conditions may jeopardize the very existence of the company. As a logistics company, we are responsible for ensuring our employees' and the public's safety at all times. There is no higher responsibility than securing the safety of the general public.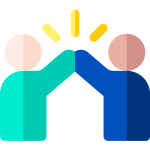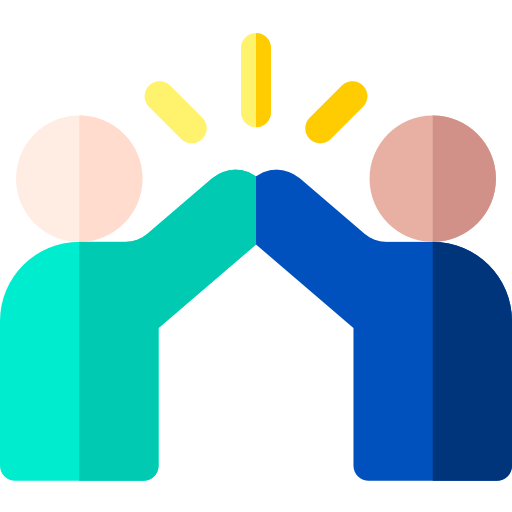 Trust and Dependability
Building a relationship based on trust with customers, suppliers, and fellow employees shall be the responsibility of every employee. Our employee teams must depend upon one another in delivering high quality logistics services to our customers. We understand the absence of dependability prohibits our customers from enjoying a trusting relationship with our business.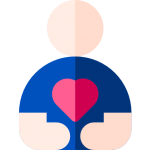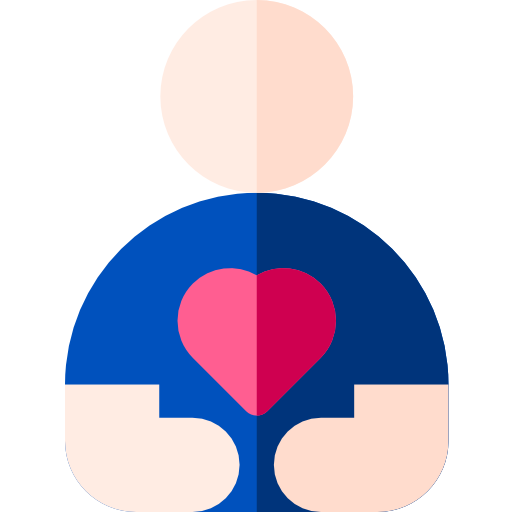 Honesty and Truthfulness
We shall all commit ourselves to establishing honesty and truthfulness as the fundamental basis for conducting business. We shall practice honesty and truthfulness in our relations with customers, team members, suppliers, management, and owners.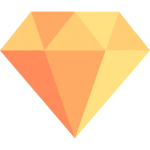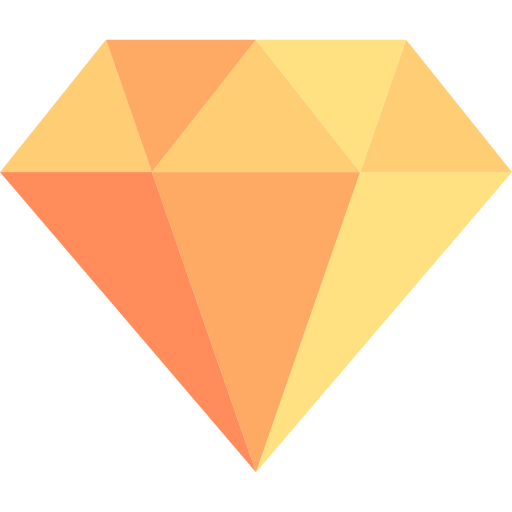 Integrity of Values
Customers, suppliers, and the general public count on the integrity of our employees to faithfully practice the stated values of the corporation. Any breakdown in our system of corporate values must be reported immediately to the management of Logisticorp. Loss of integrity may place the entire business at risk together with the livelihood of our employees and the safety of the general public.