Growth Opportunities with Us
…moving you forward with a career in logistics
Logisticorp is a 20-year-old supply chain solutions firm specializing in delivering dedicated material handling, inventory management and associated transportation solutions to major corporations and government entities. The Company's commitment to its people is as strong as its commitment to its customers, and those commitments show in the Company's Cultural Imperatives:
Logisticorp has an amazing culture that is demonstrated by high levels of work ethic, integrity and personal commitments to excellence. The Company is committed to protecting that amazing culture through its commitment to servant leadership and high standards.
Want a place to grow professionally – on multiple levels?
This is the place.
Our Company Values are more than a statement – they are a standard. These are the characteristics and behaviors we believe are critical to our success. We strive every day to conduct our work in accordance with these values.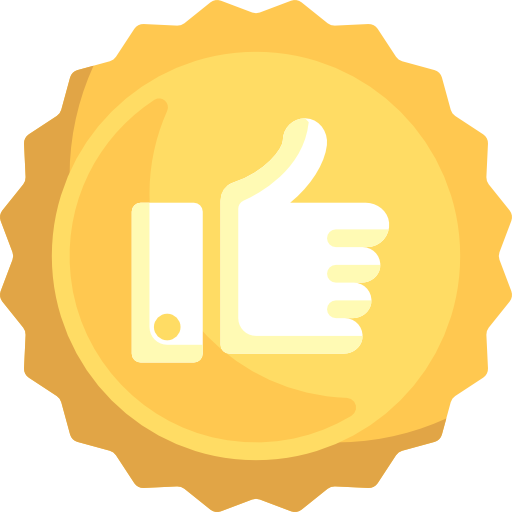 Quality Service
All employees must strive to exceed customer service expectations. Responsibility for Quality lies with each employee who must understand and act on the importance of Quality to our customers. Employee involvement is vital to the continuous improvement of our business processes.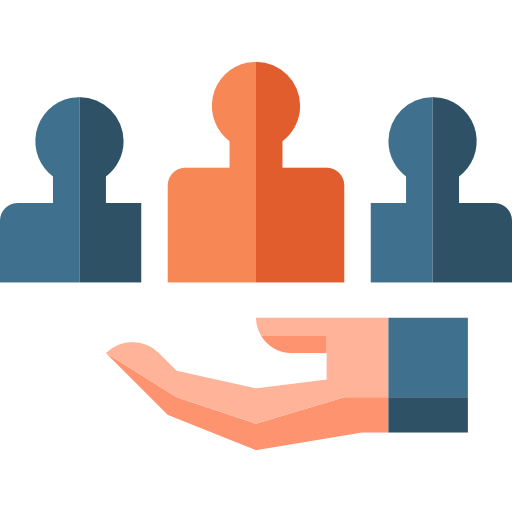 Customer Focus
Each employee shall know the primary reason for his or her employment is the Customer. The very survival and prosperity of the company lies in our ability to attract and maintain a viable customer base.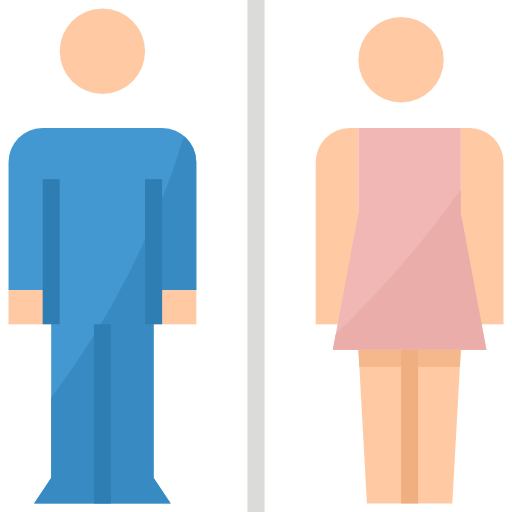 Respect for Differences
All racial, ethnic, gender, and language differences among our employees, customers, and suppliers must be respected. Failure to respect the very characteristics that make each of us unique can only lead to disharmony and loss of trust. Prejudice and bigotry can only negatively impact the quality of service provided to our customers.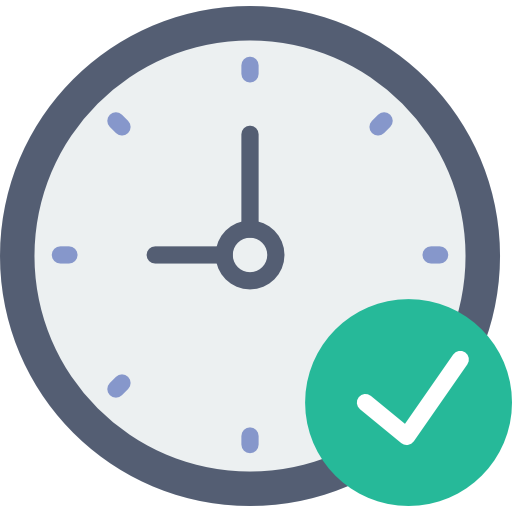 A Sense of Business Urgency
All employees must work with a sense of urgency. Each task or process undertaken shall be performed in an urgent manner knowing that our reputation for exceeding customer expectations hangs in the balance. We shall always strive to meet all customer's milestones and deadlines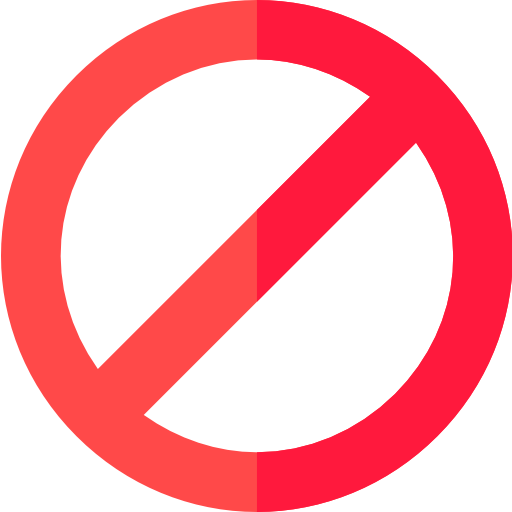 No Surprises
Each employee is expected to do his or her best to ensure that there are no surprises in the course of conducting business. Unfavorable news or results must be reported immediately so that remedial action can be quickly implemented. We shall take responsibility for our service failures and notify customers immediately so that they may take any necessary and appropriate action.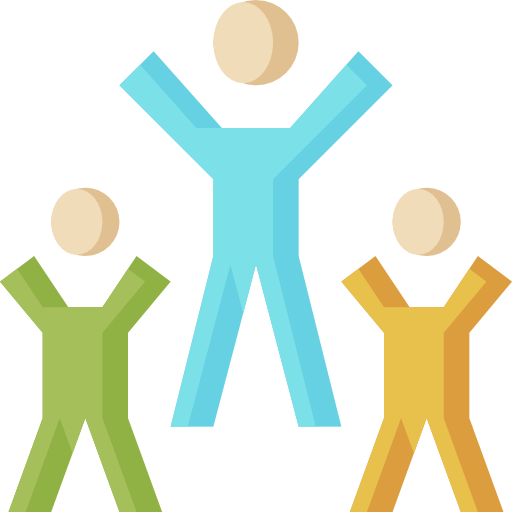 Teamwork
All employees must rely upon one another to satisfy our customers. No employee is an island. Each employee must accept responsibility for serving as an effective member of the Logisticorp Team. The basis for maintaining Effective Teamwork is courtesy and respect. Courtesy and respect shall be extended to all employees, customers, and suppliers.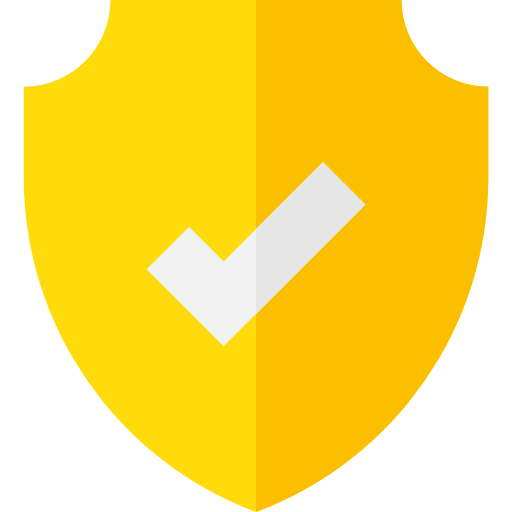 Safety
The safety and personal security of the public, our employees and suppliers is the responsibility of each employee. Unsafe conditions may jeopardize the very existence of the company. As a logistics company, we are responsible for ensuring our employees' and the public's safety at all times. There is no higher responsibility than securing the safety of the general public.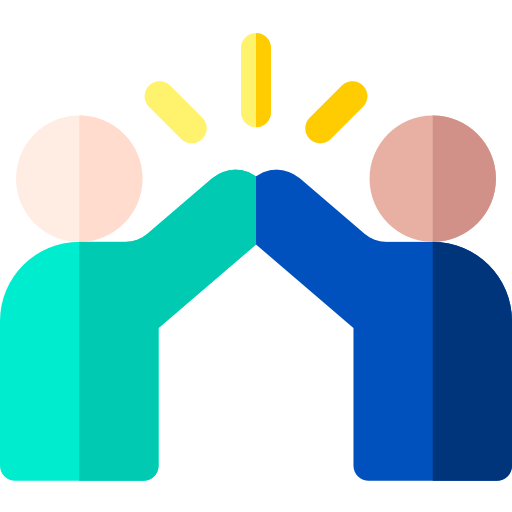 Trust and Dependability
Building a relationship based on trust with customers, suppliers, and fellow employees shall be the responsibility of every employee. Our employee teams must depend upon one another in delivering high quality logistics services to our customers. We understand the absence of dependability prohibits our customers from enjoying a trusting relationship with our business.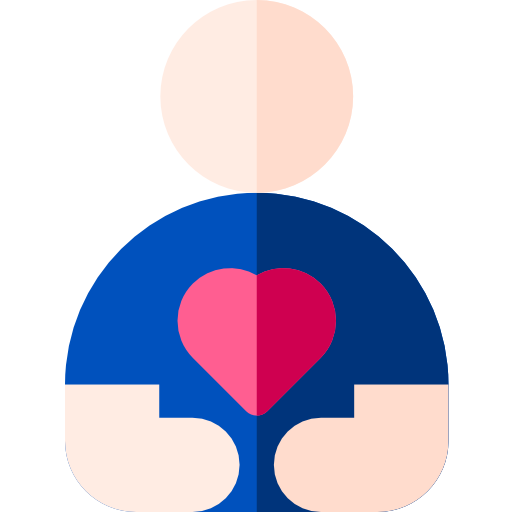 Honesty and Truthfulness
We shall all commit ourselves to establishing honesty and truthfulness as the fundamental basis for conducting business. We shall practice honesty and truthfulness in our relations with customers, team members, suppliers, management, and owners.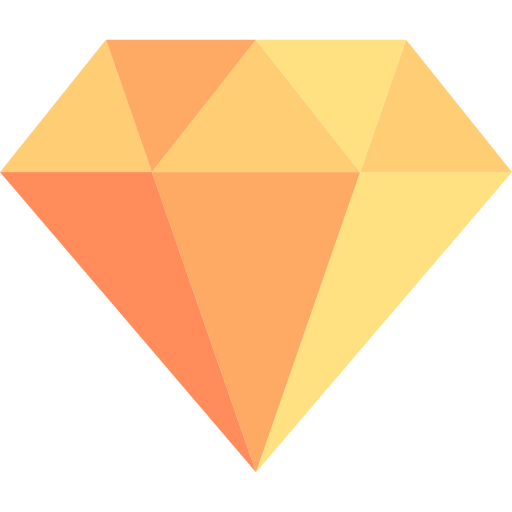 Integrity of Values
Customers, suppliers, and the general public count on the integrity of our employees to faithfully practice the stated values of the corporation. Any breakdown in our system of corporate values must be reported immediately to the management of Logisticorp. Loss of integrity may place the entire business at risk together with the livelihood of our employees and the safety of the general public.
More than a Job – a Career


create a more valuable you!

At Logisticorp, you will get paid to learn how to apply your experience and grow with a growing company. You will be paid to literally create a more valuable you. Here are some additional benefits you can expect to receive over time,
Here's how seriously and what else you can expect…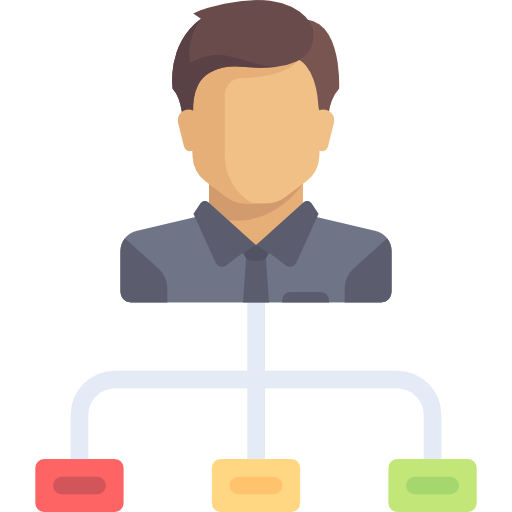 Healthy Leadership Team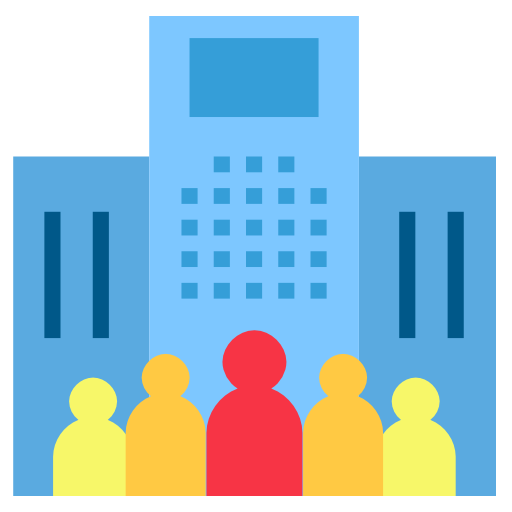 Strong Corporate Culture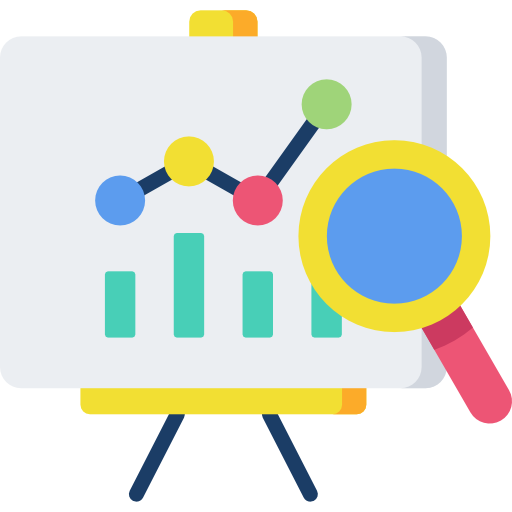 Monthly Performance Recognition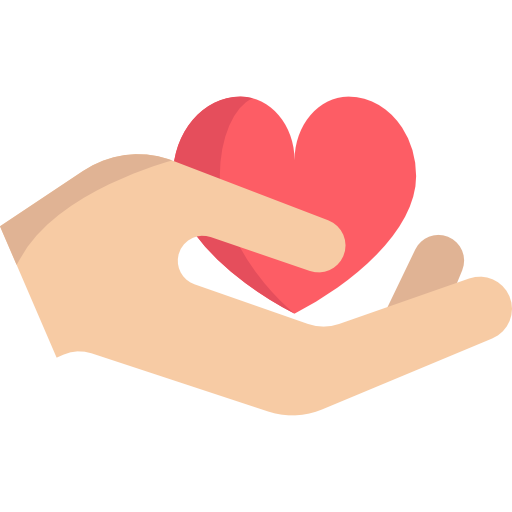 Charitable Time-off Program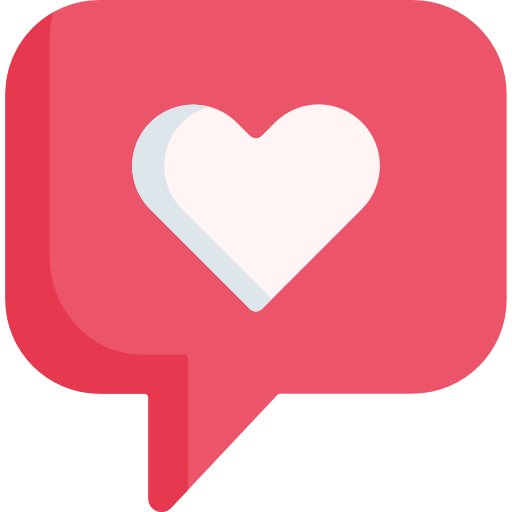 Community Give-back Programs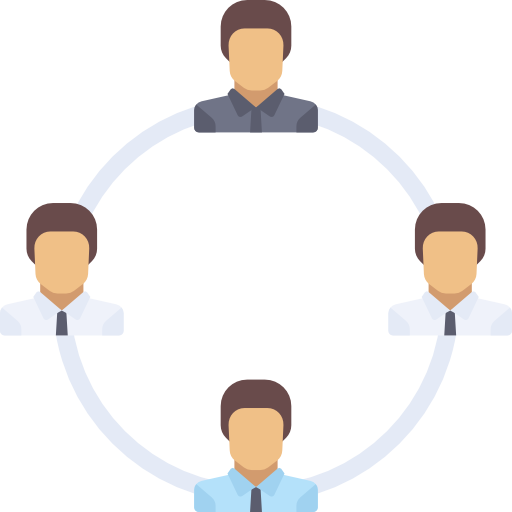 Caring, Qualified Colleagues and Leaders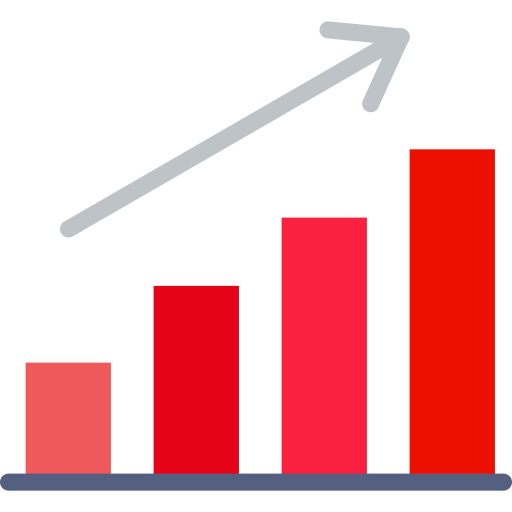 Strong Continuous Improvement Culture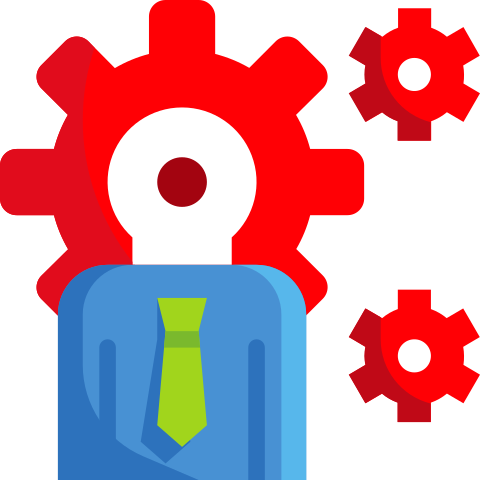 Cross-training Opportunities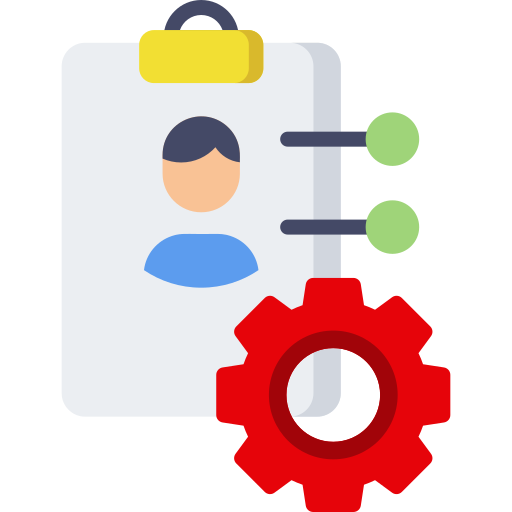 Servant Leadership Management Model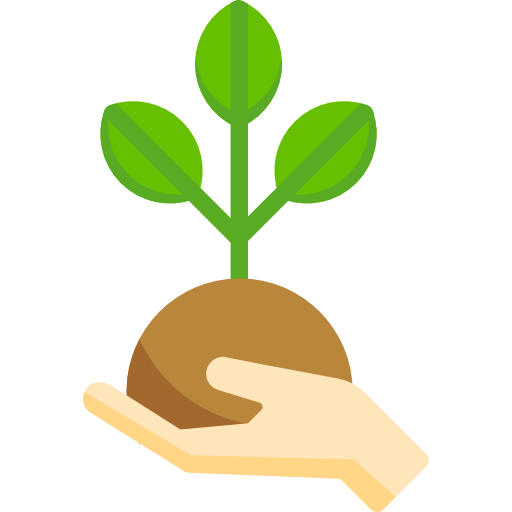 Green Sustainability Team Opportunities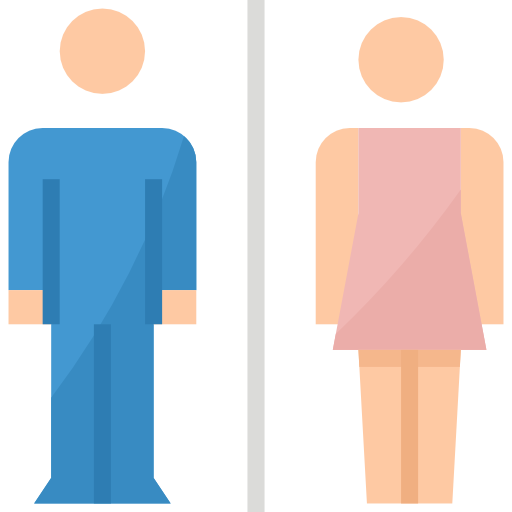 Culture that Values Diversity & Inclusion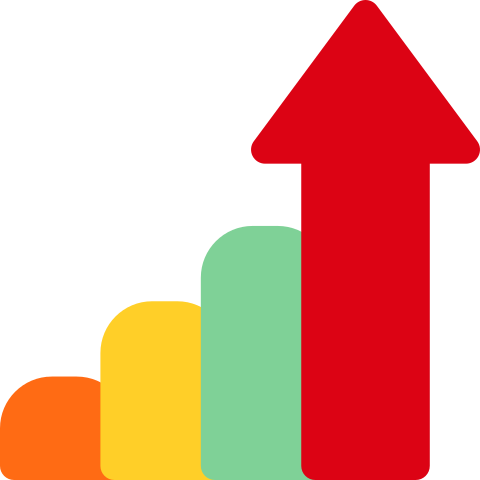 Career Advancement possibilities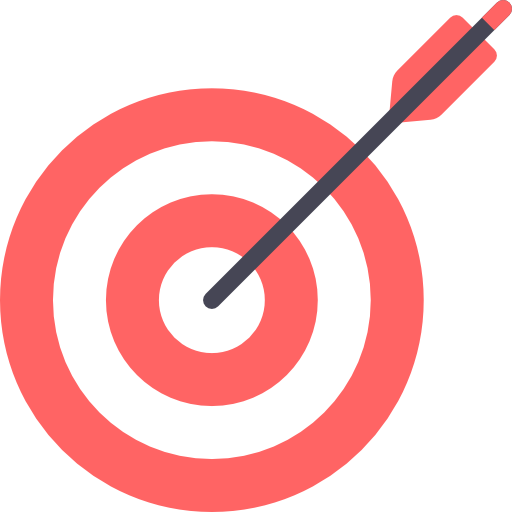 Career Stability in an established organization
Top 10 Reasons Why Logistics Professionals Work for Logisticorp
Job security and fair compensation
Money is usually not the primary factor influencing the selection of a job. But when fairness in compensation is combined with genuine appreciation for all team members and a commitment to help them grow and increase the value if their contributions, it makes a big difference. That means you can focus on great work and contributing to growth!
Commitment to a high-performance work environment
High Performers are innovators, influencers, game changers and act like owners. They offer help and mentor others. They step up when needed without being asked. The impact creates new ideas, improved client satisfaction, a culture of innovation, a great place to work and the list goes on. If you're a high performer, you'll be in good company!
Our personal contributions make a difference
We understand that when employees are part of something special, they're challenged to contribute and deliver their best effort. And we've gone a step further to create personal bonuses based completely on an individual's performance – regardless of the performance of your business unit or the company.
Being part of something special
Yep, you read that right. We're doing something special and our internal culture is huge to us. We know that being part of "something special" must be deeper that just being part of the "company culture" or even the "social give-back programs" which are so popular. Our commitment to doing something special is impact positively the lives of our customers and our team members, as well as their families.
Recognition, rewards and respect
Lots of companies have a core value related to "respect for all people." However, our commitment to recognition and respect is based on our beliefs and convictions. Our leadership regularly demonstrates recognition for team members' great work and contributions at all levels of the company – and we reward those contributions.
Encouragement to achieve full potential
We're not only at work building the company – we're working on the growth path and opportunities that give you a long-term seat on the bus. This means having that stretch beyond the visible horizon and persistent encouragement to get better. It's also measured on-going career development that keeps you getting better – and more valuable!
Our work has real purpose and meaning
We are committed to doing good for our Customers, our Community, our Colleagues and our Company. We believe everyone has unique talents and wants to excel and succeed by doing work that has purpose and meaning. So, we're also looking for new team members who want to do work that changes and influences lives for the better.
Co-workers who are gifted, talented and like family
Companies with great employees are almost always surrounded by other gifted and talented co-workers. Their energy, creativity and enthusiasm feed off one another. They challenge each other to get better and more innovative. Friendships are a by-product of working toward common goals with people you trust – and are likable.
A company's culture is really a reflection of the leadership. Great employees stay because they trust that leadership has their back. They trust that leadership will make the best decisions for the company. They trust that when things go sideways, leadership will get the company back on course. Our leaders are committed to helping all of us win!
If you've never experienced it before, it's possible for the passion you have for your work intersects with the vision and mission of the company where you work. It's at that point that your "work" and what the company stands for makes the work much more important. It makes what the company stands for worth protecting and fighting for. We deeply and truly believe in the work of OUR company and how we impact lives.
You have to be "good people" to fit in here at Logisticorp. Just sayin'.
Then you might be good enough to work on this team.
And if you're not, you should make a commitment to work on you so that one day you'll be able to work on a team like this.
A Special Message for Drivers…
If you are considering a Driving Position at logisticorp,
Most of Logisticorp's driving jobs are not just all-the-time, behind-the-wheel driving positions. There are physical material handling and delivery responsibilities with professional customer interaction. The customers are large corporate enterprise organizations which makes these positions different from straight driving jobs.
At the end of the day, there's significantly better training and long-term career opportunities in a large logistics company like Logisticorp compared to companies that simply hire drivers and where hours and jobs fluctuate based on season and demand.
Get more from your Career!