Before You Submit Your Resume
Ready to submit your resume and apply for a job? Not so fast.
You should take a few more minutes to make sure you make the right first impression and get all the points possible for your past education, skills and experience. Here's a quick checklist you can use to make sure you put your best foot forward!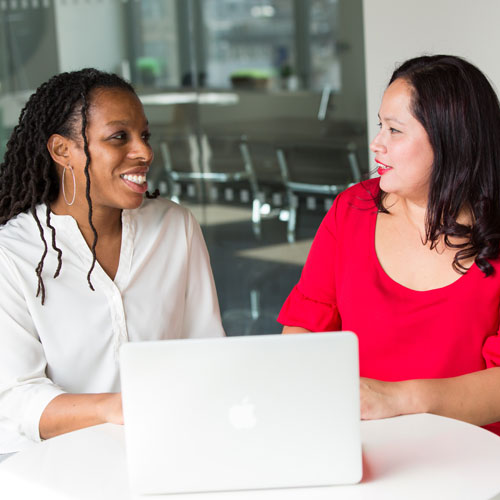 Make a Great First Impression
The same way we naturally make inferences about someone we meet when we first see them. The visual appearance of your resume will create the first impression before anyone even reads a word.
Here are the standard recommendations: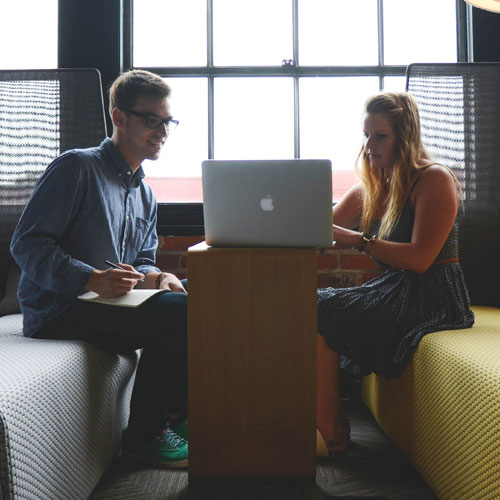 Describe Your Prior Experience
The reason it is so important to do this well is because the hiring team must SHOW that you have all the required skills and experience, or the ops manger will never get to see your resume.
Here's what you can do to increase your odds of an interview: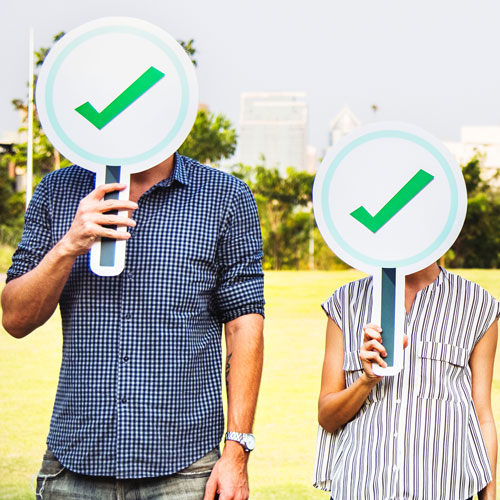 Double Check Everything. Double Check Everything
Think about it. Any indication that you show a lack of attention to detail is a bad sign right from the beginning and a good reason for potential disqualification. Who would want to hire someone to work 8 hours every day if they can't produce a simple resume that's only a couple pages?
So, here's what you should do: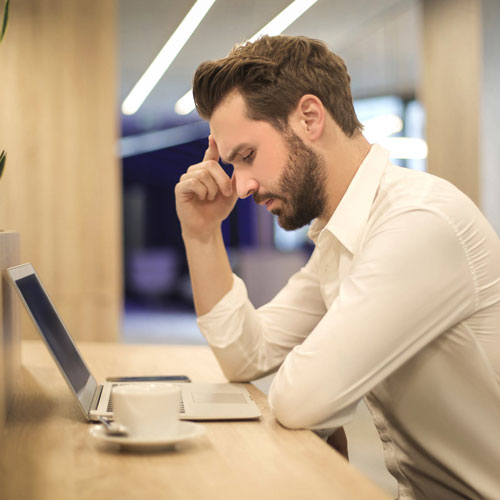 Address the Deal Killers Head On
The following things are often the kiss of death for your resume: frequent job changes, multiple jobs lasting less than one year, jobs lasting less than 90 days, gaps in employment, positions inconsistent with your career path or entrepreneurial ventures – especially recent ones. You cannot lie; and, you cannot hide or misrepresent something like an employment gap.  So, what do you do?
If any of these are on your resume, do this:
Preparing for Your Interview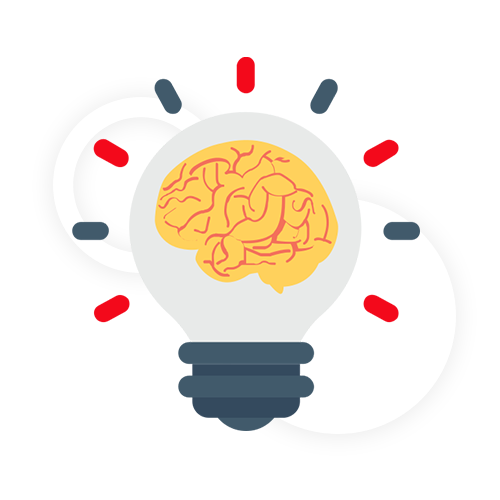 Conduct Research on the Company and Job Opportunity
Success in a job interview starts with a solid foundation of knowledge on your part. You should understand the company and the requirements of the job. The more research you conduct, the more you'll understand the employer, and the better you'll be able to answer interview questions (as well as ask insightful questions). Read all the information on our website and other information we have provided. Learn more about our culture here on our website.
Review Common Interview Questions and Prepare Your Responses
Another key to interview success is preparing responses to expected interview questions. Your goal is to try to determine what you'll be asked and to compose thoughtful answers that focus on specific examples and accomplishments. A good tool for remembering your responses is to put them into a story form that you can tell in the interview. You don't need to memorize responses if you develop talking points. There are excellent tools available to help you with interview questions and responses.
For example, consider using the STAR Interviewing Technique when responding to questions:
S – State the SITUATION you were in. Describe the background; set the stage.
T – Describe the TASK or TARGET objective. Explain what was required, when, where, who, etc.
A – Explain the ACTION you took. Describe what you did, the skills you used, etc.
R – Describe the OUTCOME. Explain what happened, what was the result, etc.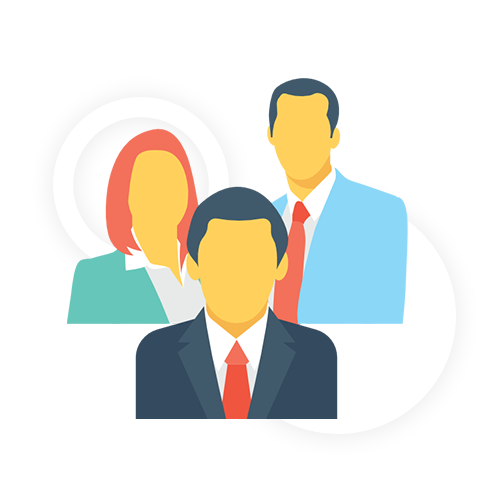 Plan out choices that fits the organization and its culture, striving for the most professional appearance you can accomplish. Remember that it's always better to be over-dressed than under-dressed and to wear clothing that fits and is clean and pressed. Keep accessories and jewelry to a minimum. Try not to smoke or eat right before the interview and if possible, brush your teeth or use mouthwash. Career counselors will tell you that when you look good and feel good, you perform better.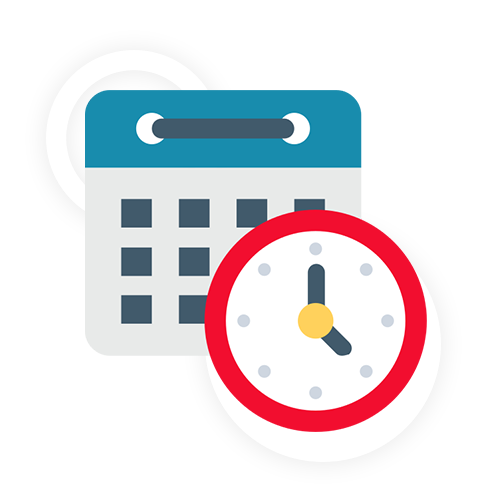 Arrive on Time, Relaxed and Prepared for the Interview
There is no excuse ever for arriving late to an interview. Short of a uncontrolled event, strive to arrive about 15 minutes before your scheduled interview to complete additional paperwork and allow yourself time to get settled. Arriving a bit early is also a chance to observe the dynamics of the environment.
To help make sure you are on time, the day before the interview, pack up extra copies of your resume and reference list. If you have a portfolio or samples of your work, bring those along too. Finally, remember to pack a couple pens and a pad of paper to take notes. Finally, as you get to the office, shut off your cell phone. (And if you were chewing gum, get rid of it.)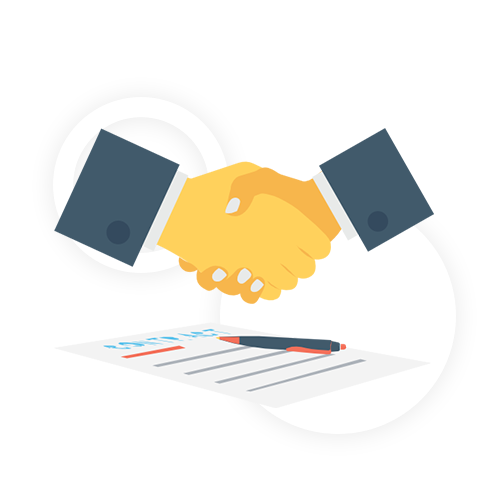 Make Good First Impressions
First, stay calm to avoid triggering stress hormones which cause all kinds of bad psychological and physiological things to happen. To avoid the risk of getting upset about something, do not take phone calls, check your voicemail, open your email or look at your social media messages. Do your best to limit thinking about outside issues by focusing on what you are going to do and say, how you are going to act, how you are going to greet people, how you are going to introduce yourself, how you are going to communicate your value proposition, etc. Visualize success and stay focused and positive.
Next, communicate passion for the work. You will accomplish this through what you communicate. People who are passionate about their work are almost always high performers who go above and beyond to achieve success, both for themselves, and for the company – and your resume and your stories will reinforce this message.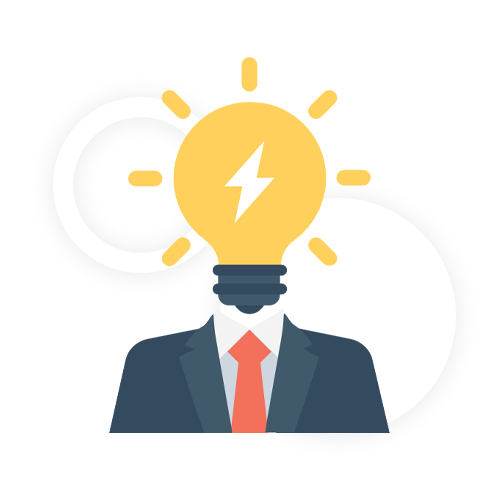 Be Authentic, Upbeat, Focused, Confident, Candid, and Concise
Once the interview starts, the key to success is the quality and delivery of your responses. Your goal should always be authenticity, responding truthfully to interview questions. At the same time, your goal is to get to the next step, so you'll want to provide focused responses that showcase your skills, experience, and fit" with the job and the employer. Provide solid examples of solutions and accomplishments" but keep your responses short and to the point. By preparing responses to common interview questions (see #2), you'll ideally avoid long, rambling responses that bore interviewers. Always attempt to keep your interview responses short and to the point. Finally, no matter how much an interviewer might bait you, never badmouth a previous employer, boss, or co-worker. The interview is about you" and making your case that you are the ideal candidate for the job. Read about more interview mistakes in our article, Avoid These 10 Interview Bloopers" Critical Jobseeker Mistakes.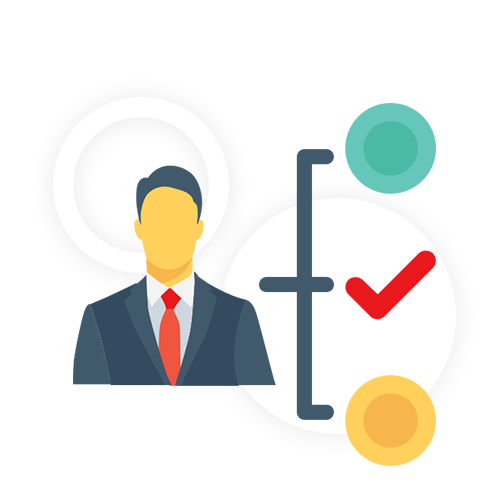 Remember the Importance of Body Language
While your interview responses are important, poor body language can be a distraction at best or a reason not to hire you at worst. Positive forms of body language include smiling, eye contact, solid posture, active listening and nodding. Negative forms of body language include slouching, playing with a pen, fidgeting in a chair, looking off in the distance, brushing or playing with your hair, touching your face, chewing gum, mumbling or talking to quietly, etc.
The key takeaway here is that you need to overcome nervous, anxious feelings and demonstrate high levels of confidence. Here is a very practical strategy if you have not already heard of this before. Find a private place such as in a restroom, on a different floor in the building or in the parking lot if necessary and practice a "powerful, non-verbal position in private". The science behind this practice is fascinating and can be learned by watching Amy Cuddy's TEDx presentation here: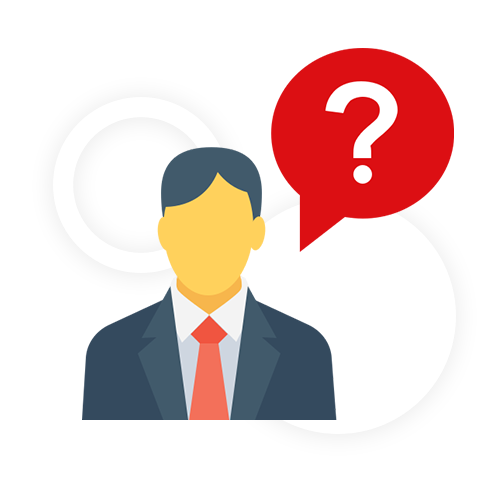 Visualize and practice, practice, practice. Create a "parking lot" of potential questions and develop your list of standard, non-standard and killer interview questions while you are conducting your research. Rehearse your answers until you are comfortable. Practicing your answers increases your confidence. Even if you are not asked the exact questions you practiced, your rehearsed answers will be invaluable to respond to whatever questions are thrown at you.
You will also find that the preparation in advance will help you create powerful statements and supporting examples that you will want to get into your interview responses – whether you are asked the right question or not!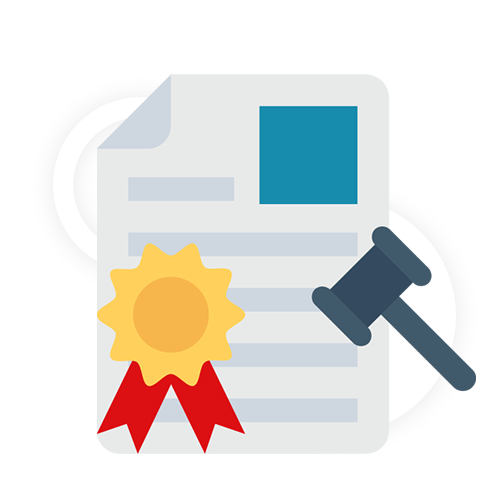 Sell Yourself and then Close the Deal
The most qualified candidate is not always the one who is hired; the winning candidate is often the jobseeker who does the best responding to interview questions and showcasing his or her fit with the job, team and organization. You are going to have to sell yourself. You must differentiate yourself as "better" than the other candidates. And to make it more challenging, grading will be on a curve; meaning, even if you nail all the required and preferred qualifications, the unwritten requirements, the soft skills will likely be the differentiators. This is why your research and thoughtful approach are so important!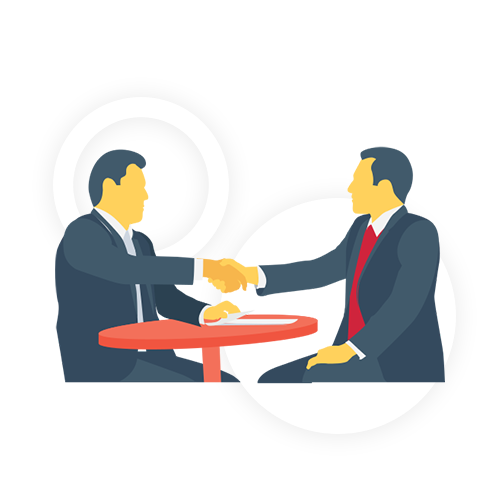 Thank Interviewer(s) in Person, by Email, or Postal Mail.
Once the question and answer segment is over, but before you leave the room, the conversation usually comes to an end. This is your last chance to make an impression, so be clear and precise – this may well be how the interview panel remembers you. Think about you will give a one or two minute "pitch" which recaps why you are so interested in and so perfectly suited for this role specifically. Make it good. Practice this in advance.
Send a Thank You note the same day. Next, if you have not done so already, add any company-related phone numbers to your contacts in your phone so you do not intentionally not answer an unrecognized number. Don't ruin your communication track record by being unreachable once the Interviewer or Recruiter tries to call you.
Have an Interview? Here's What to Expect
If you have an interview scheduled, Congratulations!
Next, the following information is provided to help create a successful interview experience. 
Please read over the information carefully.
Finally, relax. If you're scheduled for an interview, we're excited about speaking with you!
See you soon!